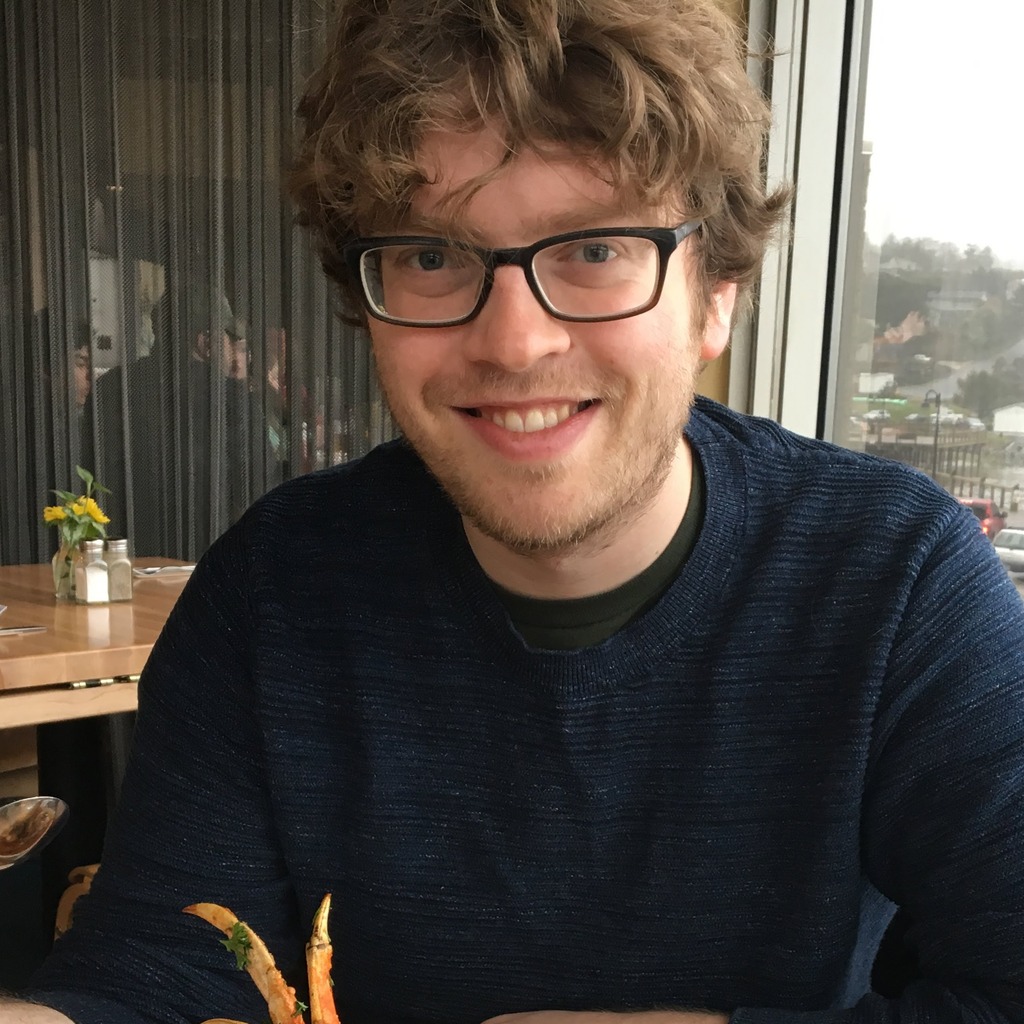 Hi,
I'm Johannes, a scientist and open-source enthusiast situated in Boston, MA. Currently, I work as a research specialist in the Grigorieff Lab at UMass Chan Medical School/HHMI.
My research interests are the mechanism of mechanosensation during hearing and hematopoietic differentiation and malignancies. I love developing new methods to understand how these things work. At the moment, I believe that cryo-electron microscopy of native tissues is the best path to solve my reserach questions.
I enjoy creating software and visualizations using python, whatever web-technology is hot right now, blender and C++.
If you want to talk about science, software, or anything inbetween you can contact me by email or slack: jojotux123 at hotmail.com.
Papers
Talks
Imaging molecules in their native environment: Cryo-electron tomography of PCDH15 complexes in mouse stereocilia
Gatan webinar 2022
Recording
Slides
Code
High-throughput in-situ cryo-EM of hematopoietic differentiation
SBGrid Consortium talk 2021
Recording
Structures
Software
Scientifc web visualizations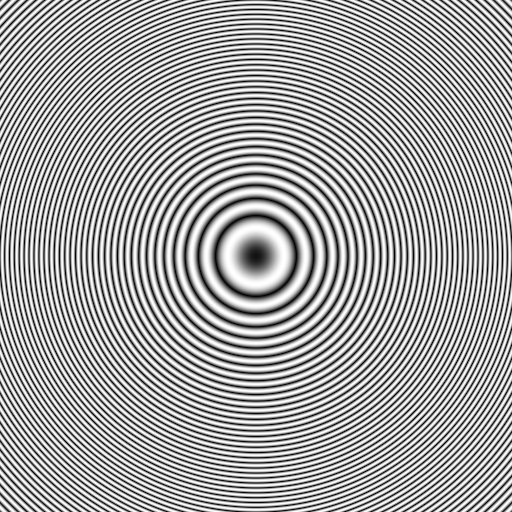 The Contrast Transfer Function
A WebGL based interactive visualization of the contrast transfer function.
Website
Code
Random artwork